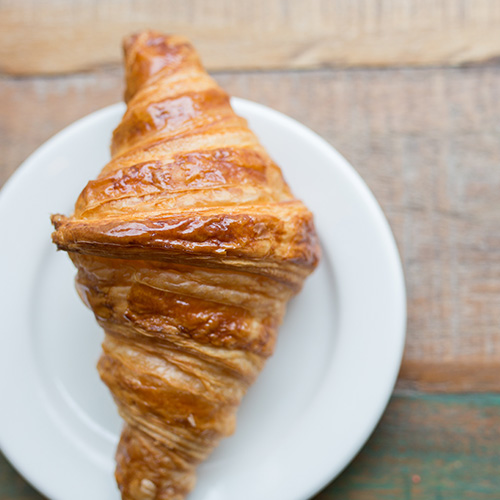 Real Patisserie
Switching to real bread has had the biggest difference to my weekly shop and I can't go back to supermarket bread now! Real Patisserie is my local bakery that now has several stores around the Brighton and Hove area, each independently run with their own in-house bakery. I'll pick up a few loaves to fuel the family; mainly their famous Chewy Brown and the Wheat Sourdough. They also have a really tempting range of glossy patisserie and interesting savoury pastries too.
Trafalgar St, BN1 4ED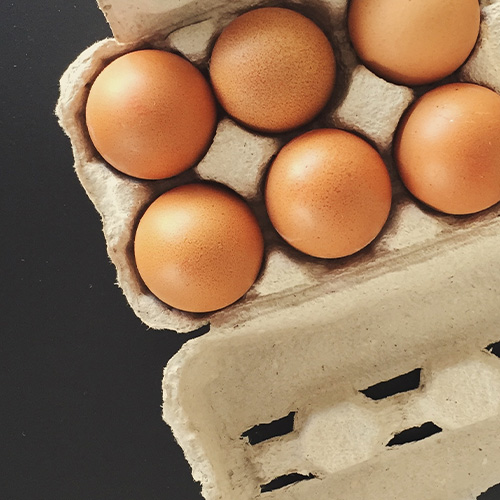 Seed and Sprout
Seed and Sprout sell healthy staples and free-from foods as well as fresh produce and are convenient for me – it's proved to be a superb neighbourhood grocery. Here I'll normally stock up on my store cupboard dry essentials like grains, pulses, dried fruits and cereals. The majority of these are Infinity Foods branded, who are a fantastic supplier of high-quality organic and natural foods, and are based in Brighton too.
St George's Rd, BN2 1EF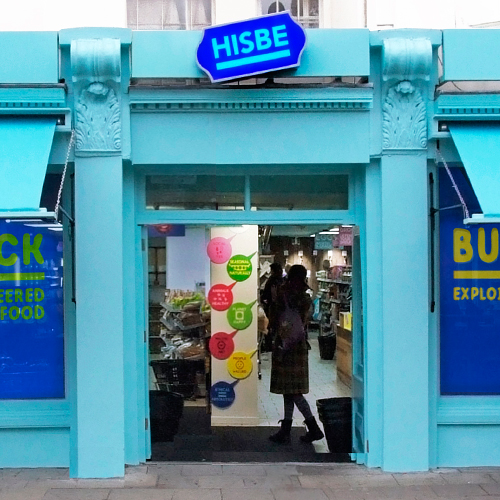 Hisbe
Hisbe (which stands for How It Should Be) is another asset to Brighton alternative shopping market. They are a unique independent supermarket and a social enterprise model, putting customer, supplier and employees first before profits. Here you'll be able to shop the local heroes from the Surrounding Sussex area like Sheffield Farms meat, Turners Farm, High Weald Dairy, Alsop & Walker Cheese, Fin & Farm and Brighton newcomer, Knob Butter.
York PL, BN1 4GU