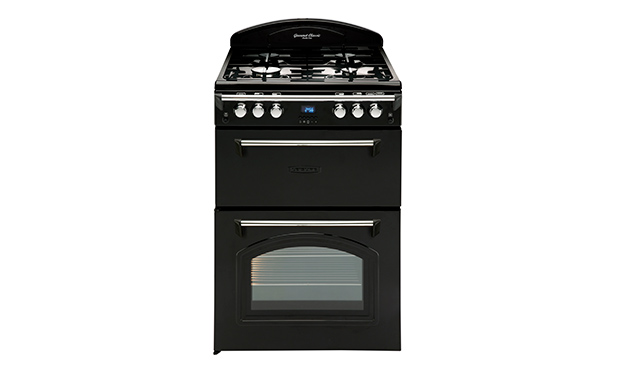 Small Footprint
Only 60cm wide for smaller kitchens Smaller in width, but still big in function, the Gourmet models have all the hallmarks of its bigger counterparts. Still great at helping you cook up a feast, they can fit into smaller kitchens.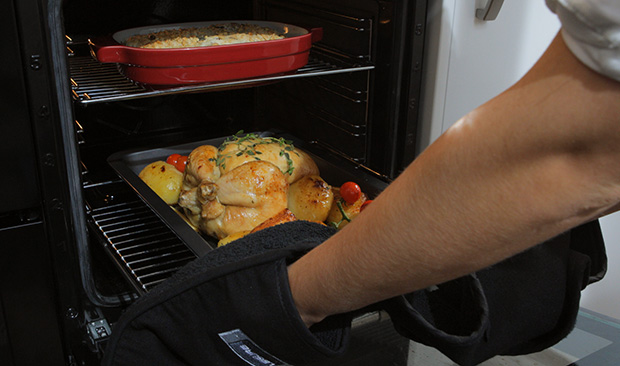 True Fan Cooking
Faster cooking and more even results Fan cooking is ideal for fast and even cooking results. The circular element combined with fan motor and specially designed cavity ensures that the oven temperatures are even throughout, and things heat up quickly. It will allow you to cook most things at a lower temperature and in a shorter time.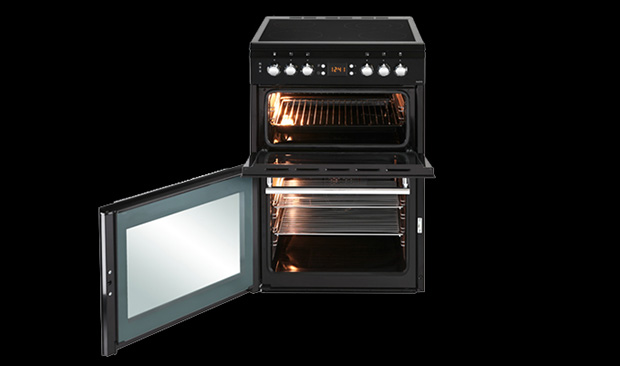 Double Oven
Extra cooking space. With two separate ovens your cooker gives you more flexibility and capacity. It provides you with more oven space which you need when the family visits, but also allows you to cook dishes at different temperatures to the rest of the meal with no hassle.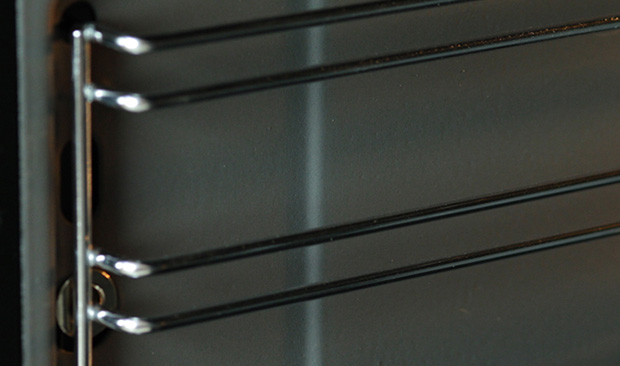 Cook Clean Liners
Catalytic liners for easy cleaning. Cook clean liners are specially coated panels installed on the side walls of the main ovens. When cooking at high temperatures fat spits, dirt and grime are burnt off - removing the need to scrub the oven walls to keep them clean.