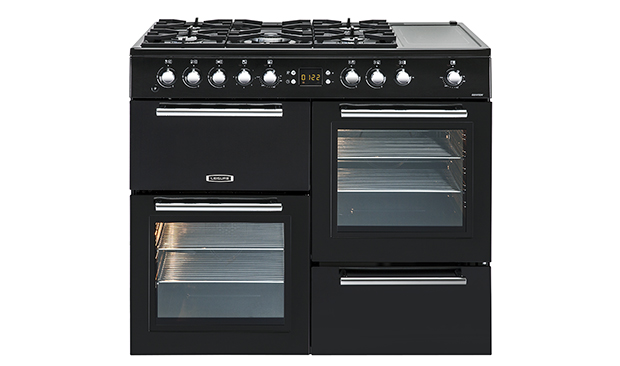 Traditional Styling
Modern features with authentic design Leisure range cookers are built to offer ultimate flexibility in the kitchen, allowing you to cook up a feast with ease. Leisure range cookers retain that authentic and traditional range cooking experience whilst offering a modern design in a range of colours allowing you to create your perfect Kitchen.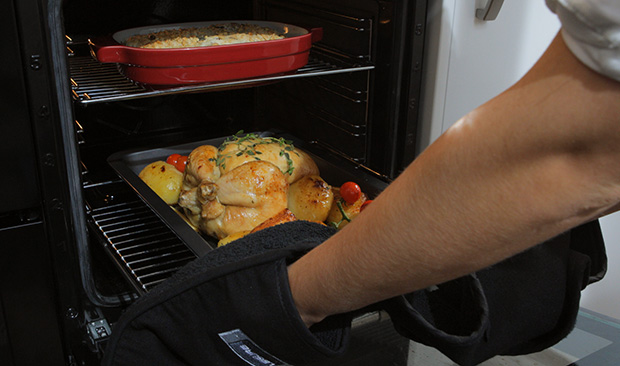 True Fan Cooking
Faster cooking and more even results Fan cooking is ideal for fast and even cooking results. The circular element combined with fan motor and specially designed cavity ensures that the oven temperatures are even throughout, and things heat up quickly. It will allow you to cook most things at a lower temperature and in a shorter time.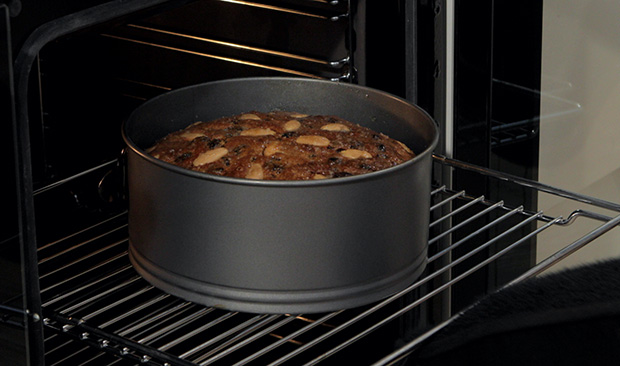 Conventional Cooking
Great for Baking. Static/conventional cooking uses two elements at the top and bottom of the oven, relying on natural convection to circulate the air in the oven. This slower and more natural air movement is loved by bakers as it allows cakes and breads to rise better. If your baking a fruit cake or a bloomer, this is the perfect function for you.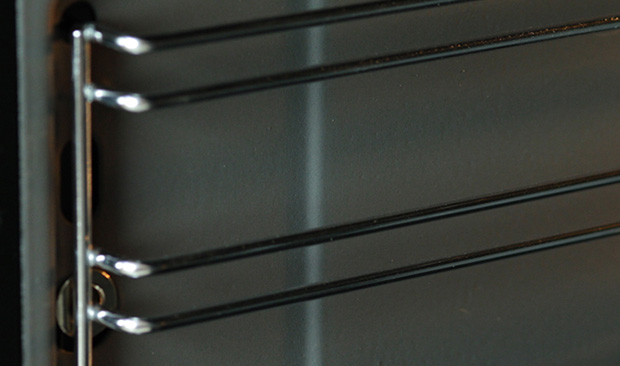 Cook Clean Liners
Catalytic liners for easy cleaning. Cook clean liners are specially coated panels installed on the side walls of the main ovens. When cooking at high temperatures fat spits, dirt and grime are burnt off - removing the need to scrub the oven walls to keep them clean.