Planning meals for the week may be one of the less exciting chores on your list, but taking the time to do it will almost certainly pay off in the end.
First and foremost, planning ahead can very often save you from having to figure out what to cook every evening - and often, from having to cook at all. That can be a real winner on those busy midweek nights, especially when you're short of time and low on energy or inspiration.
Benefits of Cooking in Bulk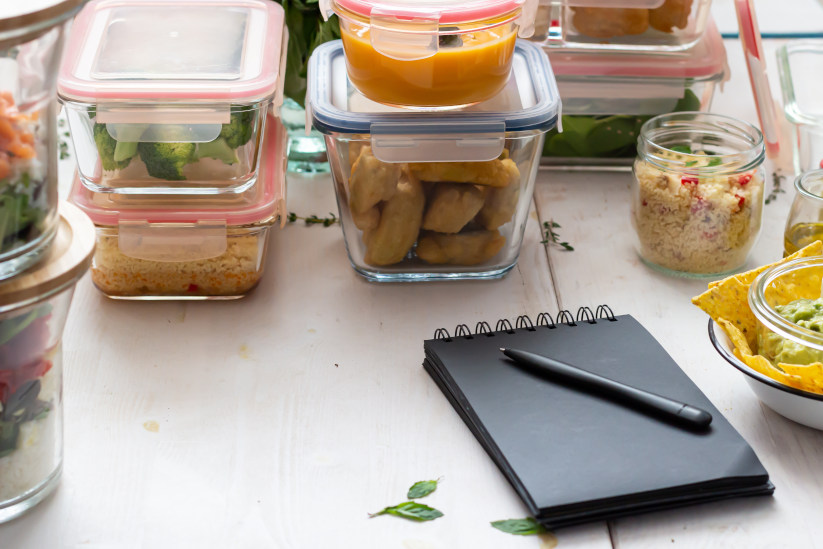 Secondly, bulk cooking to a schedule tends to work out so much cheaper than just buying that night's ingredients on a whim.
Not only can you shop far more economically and efficiently if you know exactly what you'll be using, but a solid plan for the week's meals means you can factor leftovers into your batch cooking. This will often mean you get two meals - or even three - for the cost and effort of making one.
That's the idea behind these two recipes for family dinner ideas we've suggested below. They're both one-pot dishes that you should be able to spin out as leftovers into five nights' worth of tasty dinners. That means healthy family meals for a full working week, and you only have to cook twice!